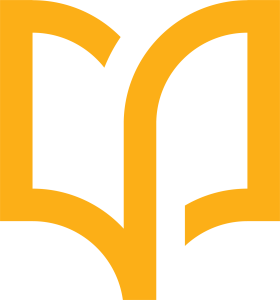 We help prepare students to allow God and His Word to guide how they live, lead and serve in their everyday world.
Student Groups (Ages 6-18)
Taught by loving, well-trained and committed leaders in a secure environment, BSF Student groups provide a structured, engaging learning experience that challenges students to discover what Scripture means and how they can apply it to their lives (with classes for every age group from elementary through high school).
Students investigate the same passages as adult group members, giving them the context and framework to have spiritual conversations outside of class. As in Children's groups, leaders pray for and encourage the students they teach.
Safety & Security
This overview video details how BSF cares for the spiritual and physical protection of your children and students.
A Typical Student Group Class
Bible Lesson
Leaders teach each week's Bible passages to help students understand God's Word.
Discussion Questions
Daily questions help students apply what they are learning to their daily lives.
Basic Truths
Students explore basic truths of the Christian faith.
Discovery Time
Scripture-based learning games for the youngest and focused study of passages for the older students help the students discover that the Scripture has real meaning to them.
Memory Verse
Students commit to memory each week a Scripture verse from the week's study.